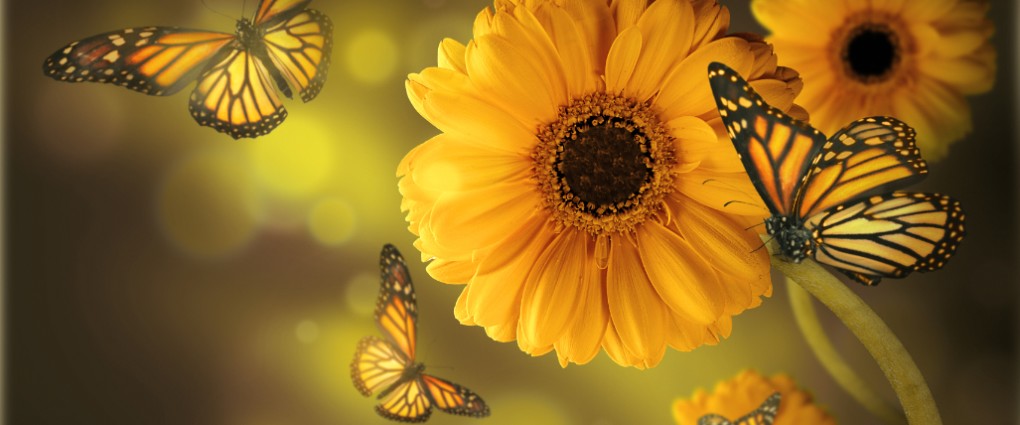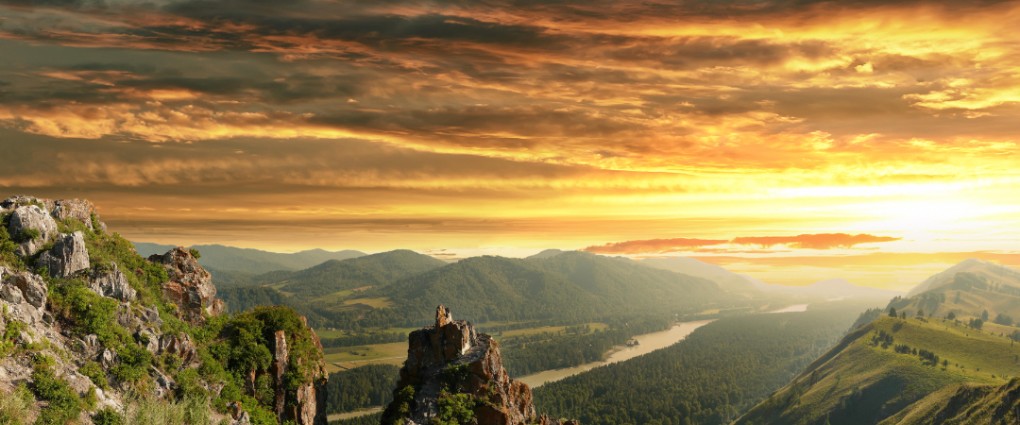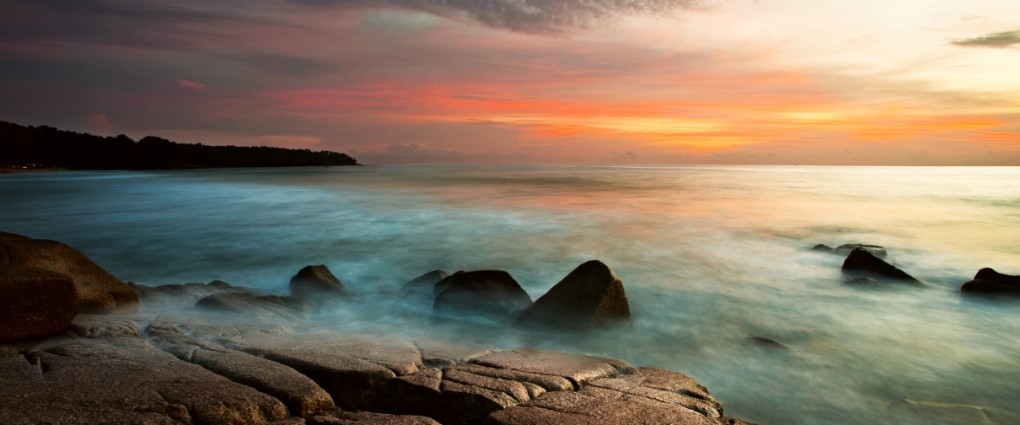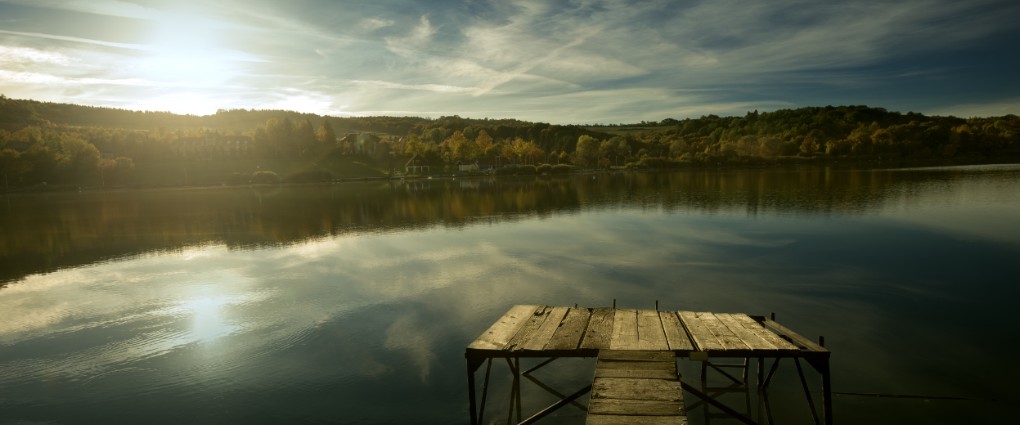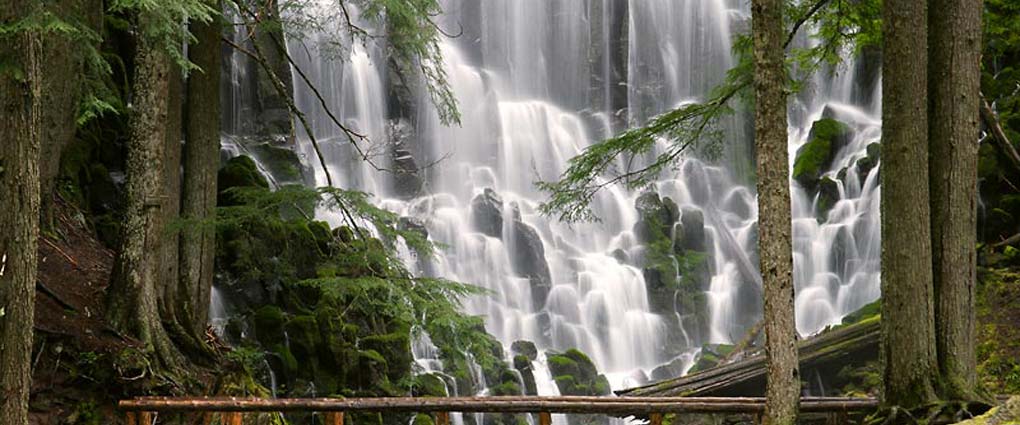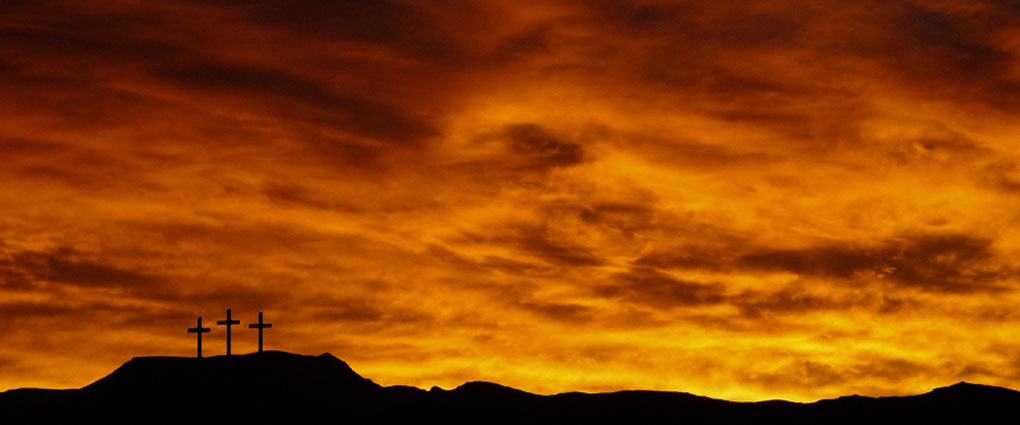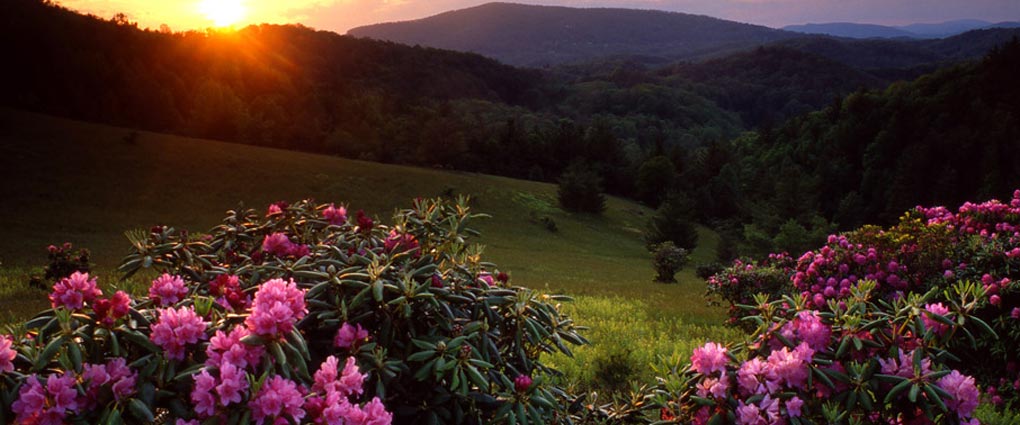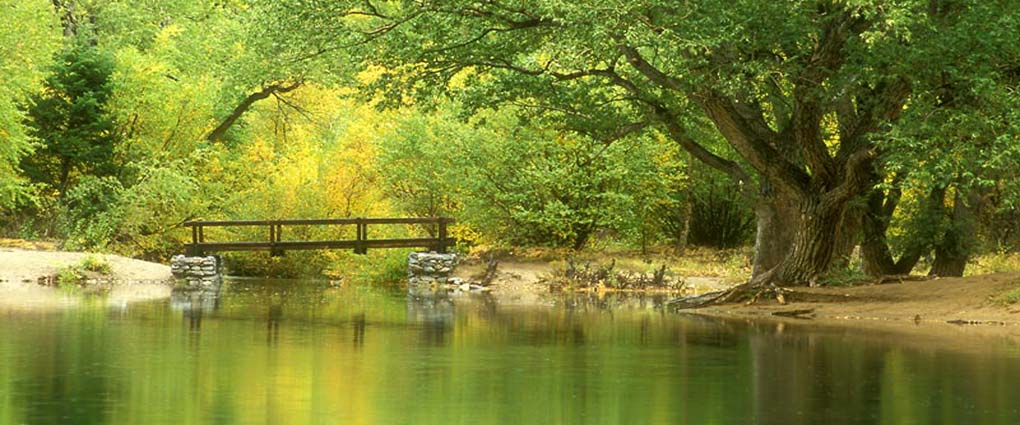 Welcome to the TCC website
Recognizing God's Word as the final authority!!
We hope you will take the time to browse and see what's happening.
Please join us...
And Jesus came and spake unto them, saying,
All power is given to Me
in heaven and in earth. Go ye therefore, and teach all nations, baptizing
them in the name of the Father, and of the Son, and of the Holy Ghost:
Teaching them to observe all things whatsoever I have commanded you:
and, lo, I am with you always, even unto the end of the world.
Amen